WordPress Website Security & Maintenance Plans
Get affordable website maintenance packages to keep your business running smoothly! Let us take care of technical details while you focus on growing your business. Perfect for small businesses or well-established ones.
Your website should be a tool to help you build your business effortlessly, without stress and headaches.
Working with your website should be a breeze, not a burden. Even when things go wrong and you're in a panic, remember that I'm always here to help.
You can rely on me to keep your website running smoothly and looking great in the long term.
Providing excellent service is a top priority for me, which means I won't talk down to you or treat you like a technical novice.
My goal is to make your life easier, and I'm committed to responding to your requests within 24 hours and going above and beyond to exceed your expectations.
And you really don't have the time (or need) to worry about updating, backing up, and / or dealing with those annoying notifications on your WordPress website. Let alone the fear that comes with it, like your site crashing, something getting deleted, or a conflict happening in the midst. Fear no more, I got your back! 
If you are ready to let go of the reins of your backend, here is exactly how I can help you each month.
You can count on me to support you in the following ways:
daily

backups

safe

updates
security monitoring

uptime

monitoring

spam

protection + removal

performance

checks

quarterly

site audit reports

monthly

personalised reports

Google

Analytics reports
email and chat support

discounted

service rates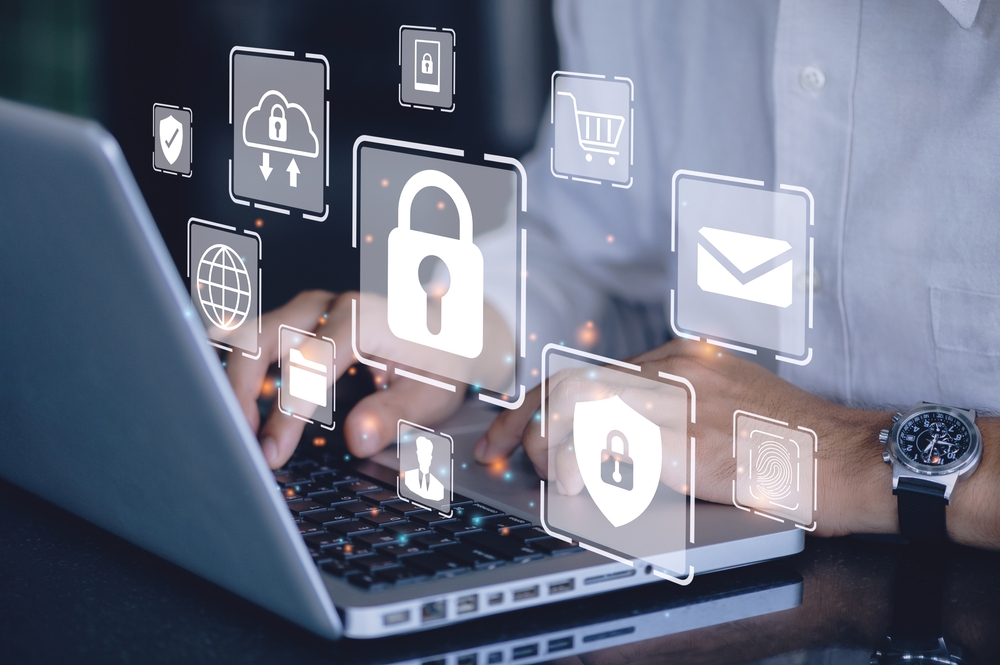 Security
Our website maintenance plans include regular malware scans, upgrade to receive premium security via wordfence. The number 1 security plugin for WordPress users worldwide. It's our goal to prevent any sort of website hacking that may harm the reputation of your business. This includes providing backups for your software so that if anything does happen, your website won't be lost forever.

Support
Get one on one customised support. Have any questions about your website? I am here for you, I am just an email or phone call away Your very own WordPress expert at your fingertips. Receive a monthly care plan report that tells you just how your website is performing.

WordPress & Plugin Updates
We apply all WordPress core updates, plugin updates and WooCommerce updates on a weekly or monthly basis, dependent on the plan you choose below. Never have to worry about updating plugins and breaking things again.

General Website Maintenance
We can also talk with you about minor changes that you need separate from our packages too. If you only need a small post that you want changed, style changes, or anything else, learn more about how we might be able to help. It's our goal to keep your website looking as good as possible at all times.
WordPress Website Maintenance and Care Plan
We help keep your website protected, optimised, backed up and secured.
Basic
Monthly monitoring of your website, including all major plugin and wordpress updates.
Monthly updates on plugins, themes and framework

Weekly monitoring of spam and spam comments

Support during business hours
Standard
Weekly monitoring of your website, making sure your website is kept up to date, secure and functioning perfectly.
Weekly updates on plugins, themes and framework

Weekly monitoring of spam and spam comments

Support during business hours
Premium
Weekly maintenance of your website, with uptime monitoring and website optimisation, making sure your website stays online and loads quickly for your visitors.
Weekly updates on plugins, themes and framework

Weekly monitoring of spam and spam comments

Support during business hours​ and emergency after hours support
Pay annually and get one month free!
That's right if you pay your maintenance in advance for the whole year you'll get the first month FREE!
Will you still help me if I don't have a care plan?
We are happy to help clients both old and new, even if the website wasn't built by us. If you need immediate support (within 24 hours – 48 hours) and you do no have a care plan, our minimum time cost is $66.00 (weekends additional cost).
Email support may be available at a reduced cost, with assistance provided within 5 days (excluding weekends), just message us here.
For support via email please complete your details using our easy contact form and we will be in contact ASAP.
Or sign up for a care plan and enjoy 15 minutes included phone or email support every month! 
Our Care Plan clients receive additional support beyond their included time at a reduced cost too.
Prices and conditions are subject to change.
Changes in price will be given 1 month notice prior to any increases
Support packages are not to be used for website builds or redesigns
Support hours are 9 – 5 Monday to Friday QLD time unless an emergency (if it's not an emergency we will put it off until business hours)
PLEASE NOTE:  With our care plans, the turnaround time for changes will be at 2-3days max, any additions like purchasing of plugins/themes will be charged accordingly and with any additional hours needed.