Small Business Website Designs
Creating a beautiful, functional and strategic website that works for you.
We create websites packed full of value
When it comes to building a website, you need someone who understands what it takes to create an exceptional online presence.
That's where we come in. Our team of expert designers has developed a range of design packages that are perfectly tailored to meet the needs of growing local brands just like yours.
With our assistance, your website won't just look great – it will be intuitive, easy to navigate, and highly effective at turning your visitors into customers.
Whether you want a completely managed service or a DIY solution, we're here to help you every step of the way.
Our custom-designed sites are built to generate revenue and can be easily updated as your business expands.
We understand the importance of a website that can grow your business and help you meet your goals.
Let us help you bring your vision to life and make a splash in your industry.
Our website design packages for 2023
Our prices start at $999 + GST for our 2023 pricing model.
At Morrison Digital Media, we are confident that we are the perfect fit for your next web design project. 
Our range of packages can cater to different needs and budgets giving you the flexibility and assurance you need.
Should you require a more customized package or prefer an hourly rate, you can get in touch with us by visiting our website. 
We are always eager to hear from you and discuss the options that suit your needs the best. Trust us to deliver top-quality work for your project.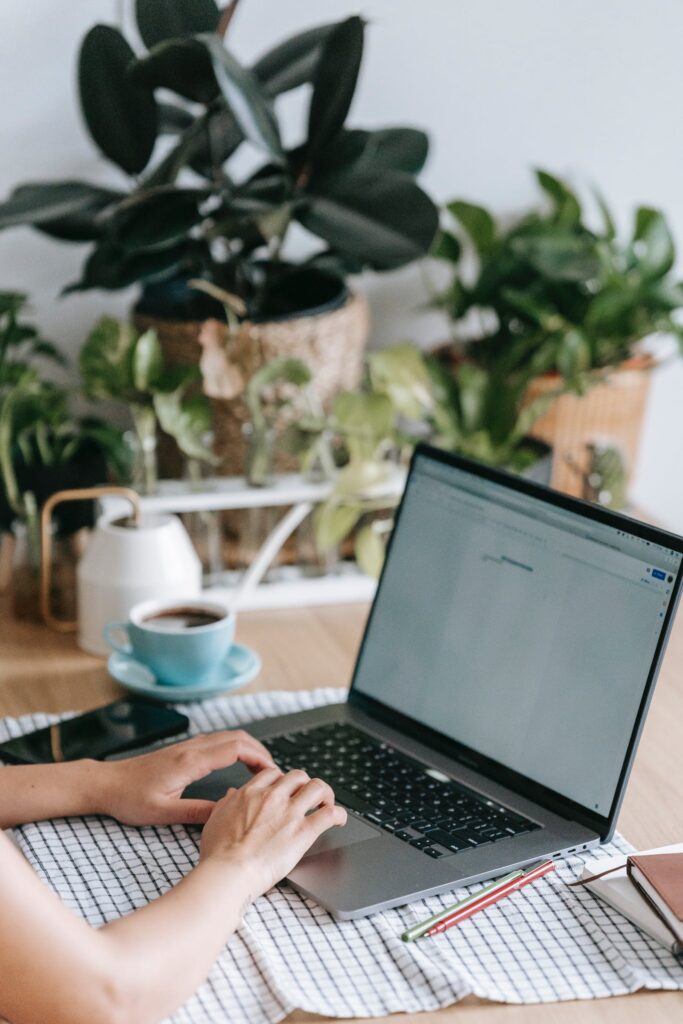 Contact the team at Morrison Digital Media to learn more about our website design packages, customised add-on and more.
One Page Website
Professional One page website design

Contact form and optional map

Welcome text, telling the world about what you do
Three Page Website
Professional Three page website design

Choice of second and 3rd page

Contact page with optional map
Five Page Website
Professional Five page website design

Contact page with optional
Unlimited Pages
Professional website design
Upgrade your package: Exclusive add-ons
Morrison Digital Media offers exceptional web design services and customized additional services for meeting unique business needs. We have a network of skilled marketers, designers, copywriters, and experts to deliver innovative solutions to clients. Contact us to learn more about how we can bring your vision to life.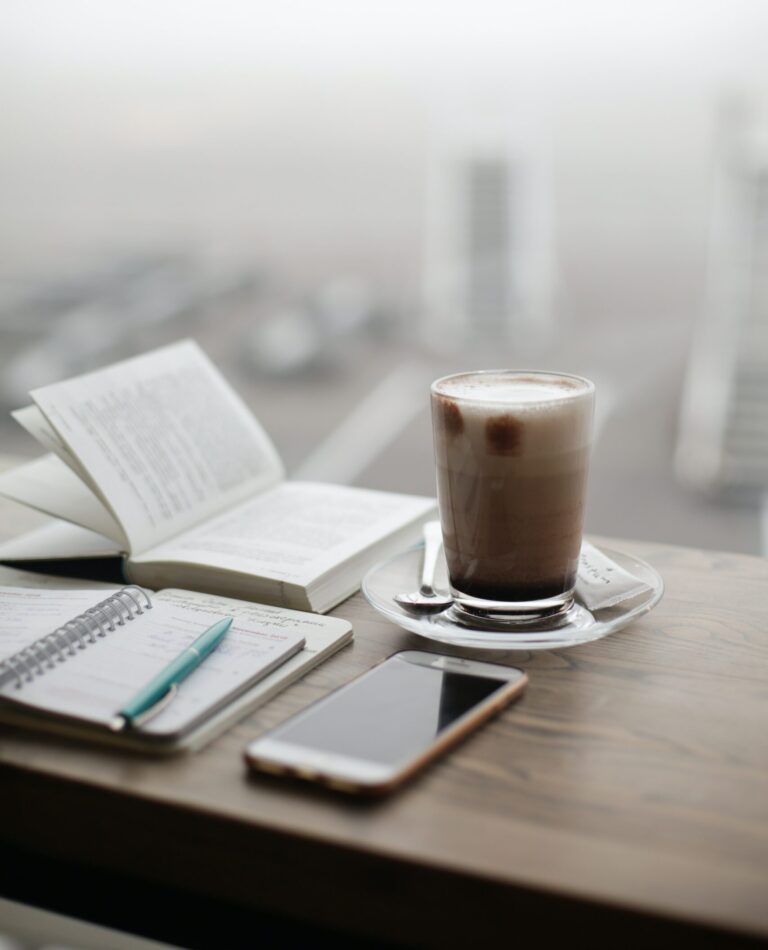 Frequently asked questions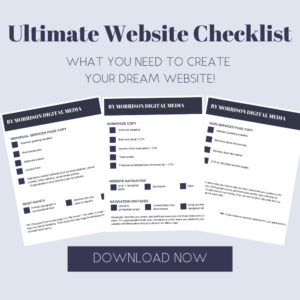 [activecampaign form=1 css=1]