WE ARE TRUSTED BY CLIENTS ALL AROUND AUSTRALIA, WE TAKE PRIDE IN THE WEBSITES WE CREATE FOR YOU AT MORRISON DIGITAL MEDIA.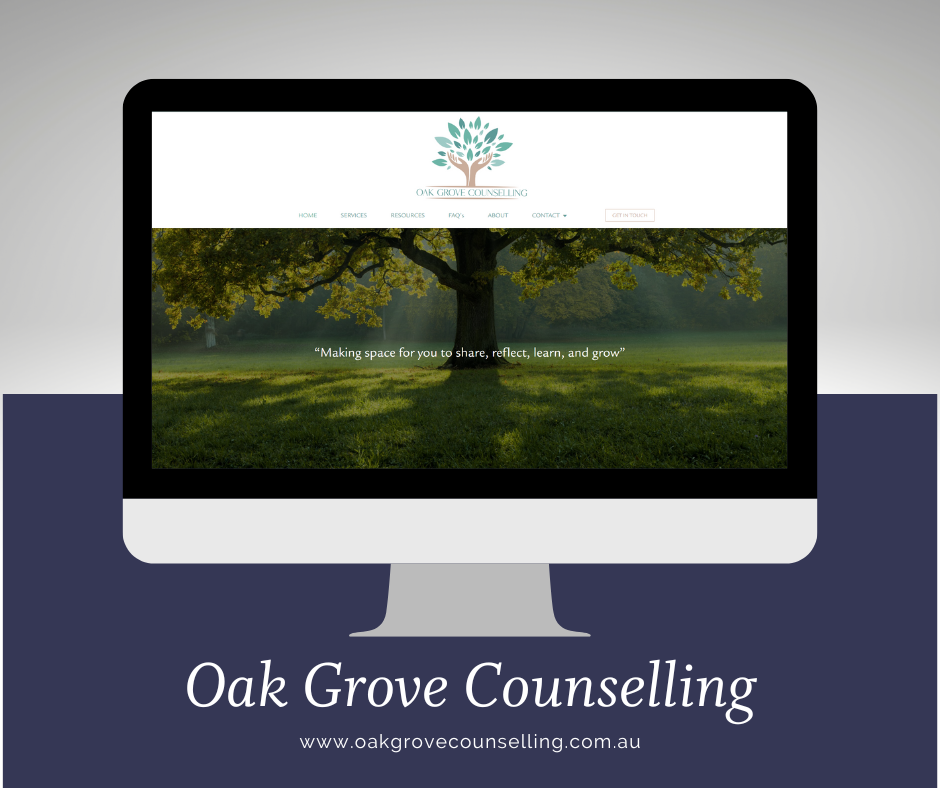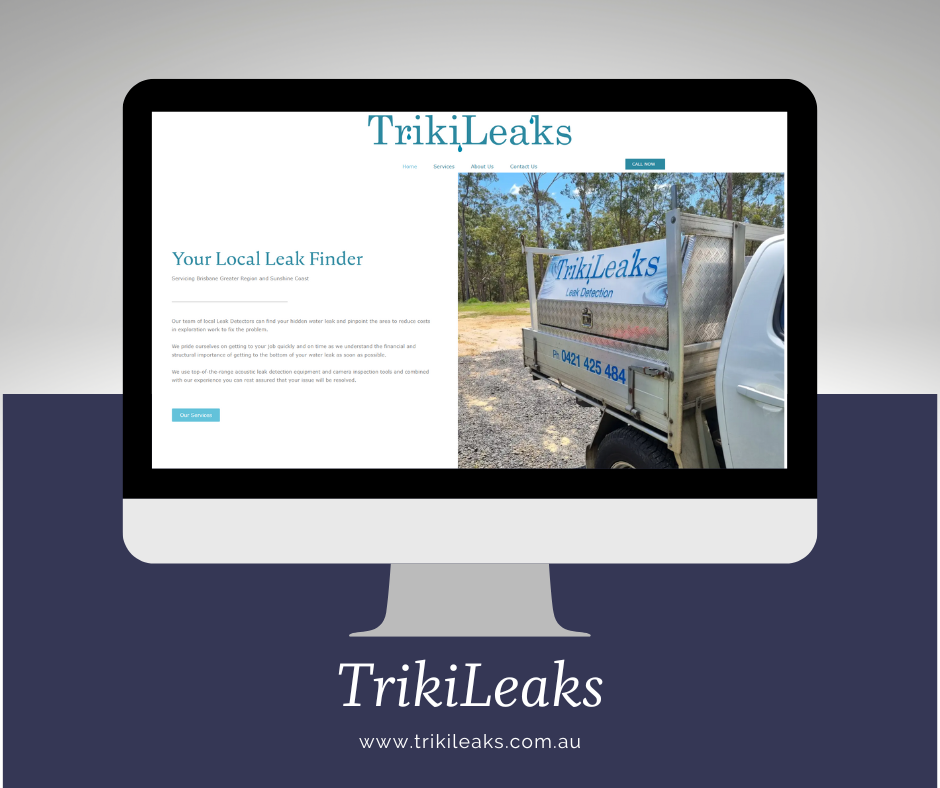 CONVINCED WE ARE RIGHT FOR YOU? CONTACT US TODAY FOR A FREE DISCOVERY CALL!
What you need to create your dream website
Don't start on your DIY journey without this simple-to-follow checklist!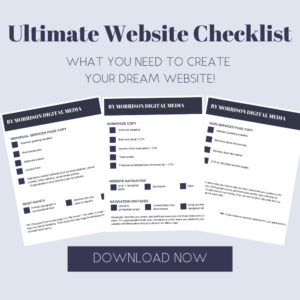 [activecampaign form=1 css=1]