You deserve VIP treatment
YOUR PROJECT + ONE DAY = DONE!
Life is too short to be spinning your wheels
Imagine your project ready to go in one day!
You deserve a website and branding that suits your unique personality and your business needs.
What's included in every VIP Day Package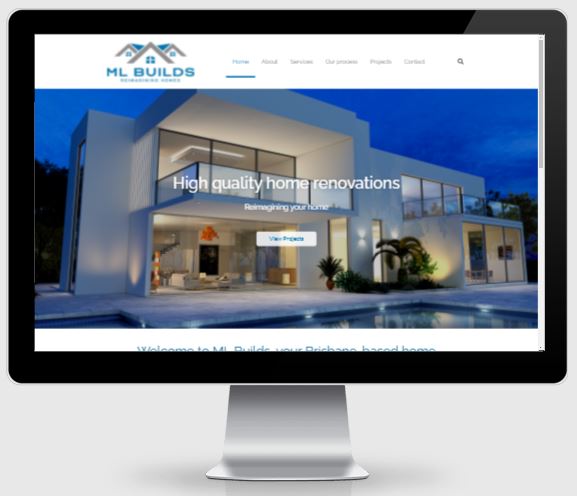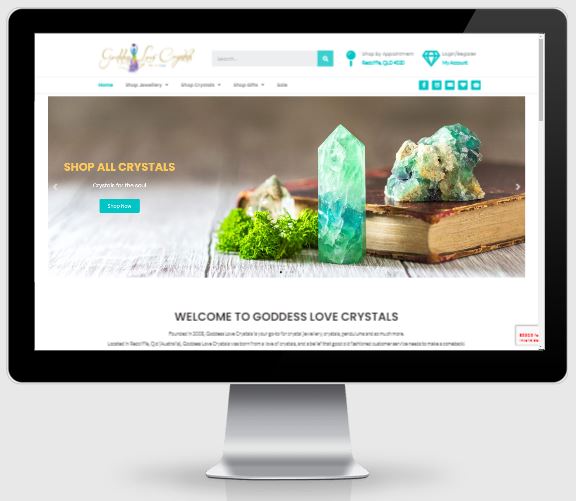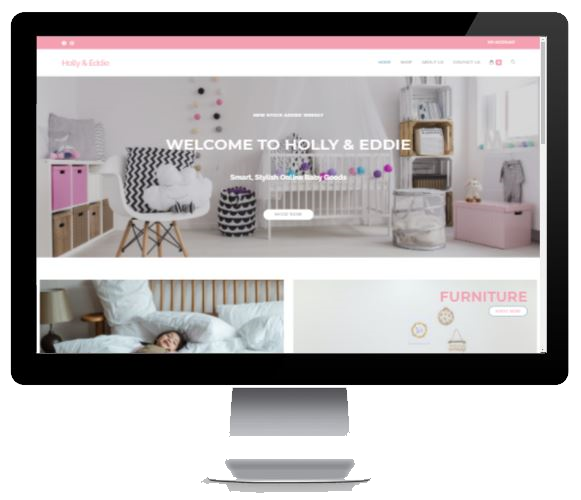 Are you ready to move your project into the 'done' column?
My specialty is creating custom WordPress design solutions that blend your personality with the functionality you need.
(spots are limited – I typically book 2-4 weeks in advance)
HALF DAYS AVAILABLE TO RETURNING CLIENTS