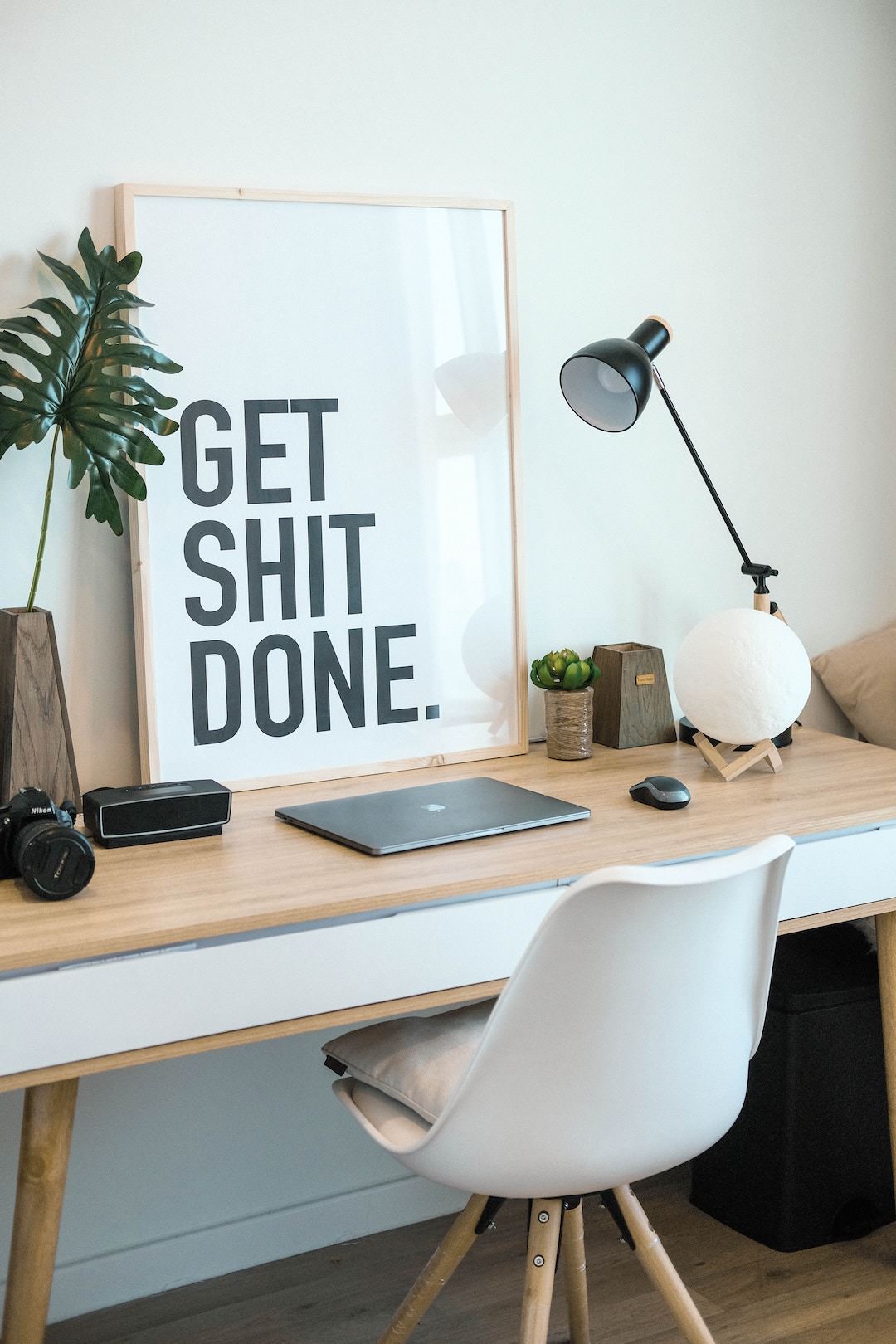 FOUNDER AND CREATIVE DIRECTOR OF MORRISON DIGITAL MEDIA
Hello there! First of all, I want to extend a warm welcome and express how grateful I am for connecting with you. As a WordPress Design Consultant with extensive experience in Shopify, I understand the trials and tribulations that small business owners often face when trying to gain clarity about their online goals and challenges.

That's why I find my job so fulfilling – I truly love what I do! Our creative hub, Morrison Digital Media (MDM), serves as an invaluable resource to help companies maximize their online presence and ignite their full potential. Our team of experts collaborates with businesses across multiple industries, including coaches, consultants, designers, copywriters, photographers, wedding planners, and retail businesses.

What sets me apart is my ability to help discern your unique brand message, tailor it to your target audience, and convey it in a visually compelling way. Whether you're looking to create a lead-generating website or embarking on a project that requires a different approach, I take the time to understand your individual needs and crafts a website that aligns with your goals. With my assistance, we can work together and take your business to the next level.
I'm a big believer in supporting my fellow business owners and sharing my expertise with anyone who might need it.