Shopify Packages & Pricing
Our team of Shopify designers builds custom websites that are visually appealing, user-friendly and designed to drive sales and revenue growth. We work closely with our clients to understand their unique needs and goals and offer a range of customizable features and integrations to ensure that our clients receive the best possible website tailored to their needs.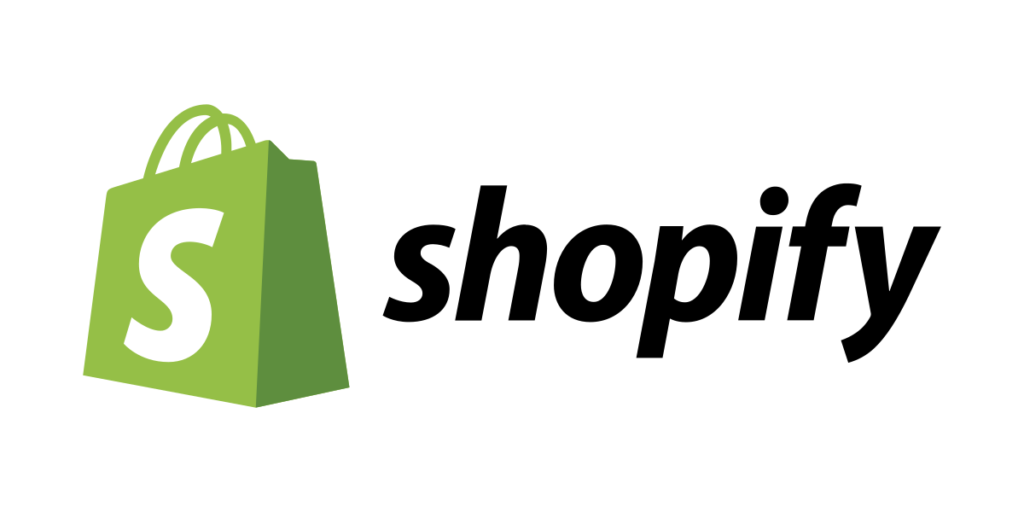 Shopify is the go-to platform for 1.4 million online stores and the fastest-growing eCommerce-focused platform. COVID-19 boosted Shopify's stock value by almost 300% in 4 months in 2020. It's a modern website builder with tools designed for online businesses.
Shopify Store Packages & Pricing​
Our Shopify pricing includes an SEO friendly, fully responsive E-Commerce solution. Alternatively, if you already have a Shopify store and require some ad-hoc amendments or assistance then our expert team are also happy to help. Simply contact us for more information.
Please note that the below is a general guide as each website is unique. Your project will be tailored to meet your specific needs and requirements.
Got a question about Shopify websites that you need to be answered? Check out our frequently asked questions, or click the button below to ask a member of our team.
Building a Shopify store can be done in as little as two weeks. For more complex websites that have more products, it could take four to six weeks.
We have built hundreds of stores for our clients and we know that the time spent building a store is always dictated by the number of products you are looking to sell. The more products you have, the longer it will take to build your store.
There's no limit to the number of products you can upload to your Shopify store. That's because Shopify stores are designed with scalability in mind, so they can handle online stores with as many products as you need.
However, if you have a lot of products, that means managing your business will be more complex and time-intensive. That's why we recommend starting out with fewer than 50 products and then adding more over time if needed.
Shopify has three tiers of pricing: Basic, Shopify, and Advanced. Basic is free for 14 days and then costs $29 per month with a 12-month commitment, while Shopify costs $79 per month with a 12-month commitment. Advanced costs $299 per month with no commitment.
Yes, Shopify can integrate with your accounting or inventory management software. You can integrate your Shopify store with QuickBooks Desktop or QuickBooks Online and you can also sync it with NetSuite.
Shopify also has a wide range of third-party apps that help you manage your business and make it easier to run online.