Let's transform your website!
Hey there! Are you struggling to make your website work for you and your business? Don't worry, it's easier than you might think! Let me help you out by sharing some tips and tricks that will make your website more effective in attracting your ideal customers and helping you grow your business. With just a few changes, your website will be designed to magnetically connect with your tribe and make your life easier. So sit back, relax, and let's work together to make your website work for you!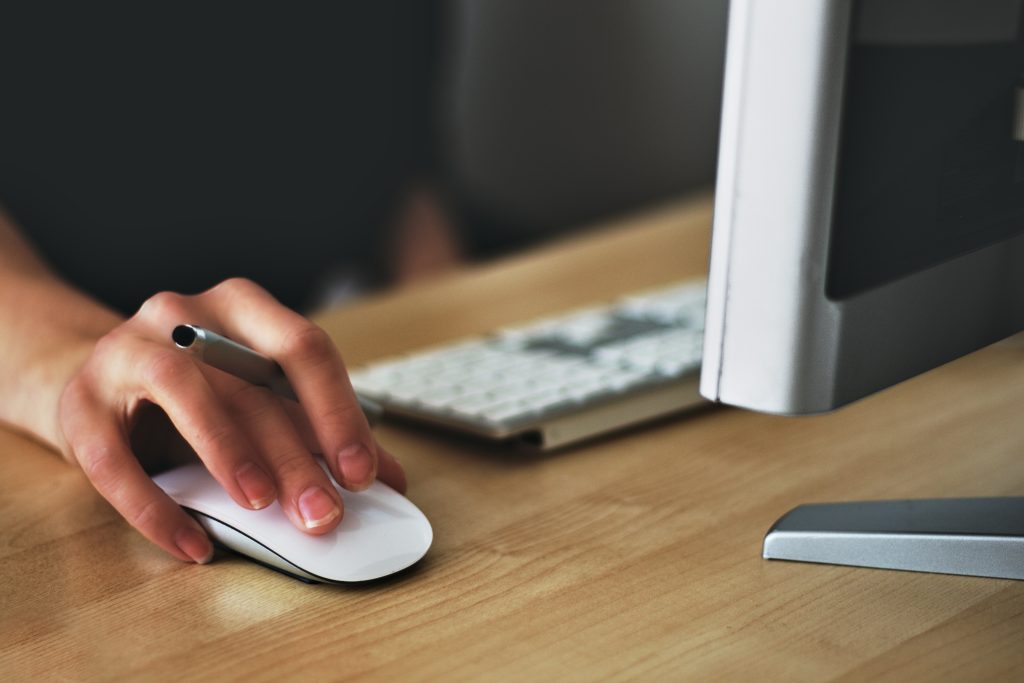 You've got a website... but you wonder if it's actually doing anything for your business.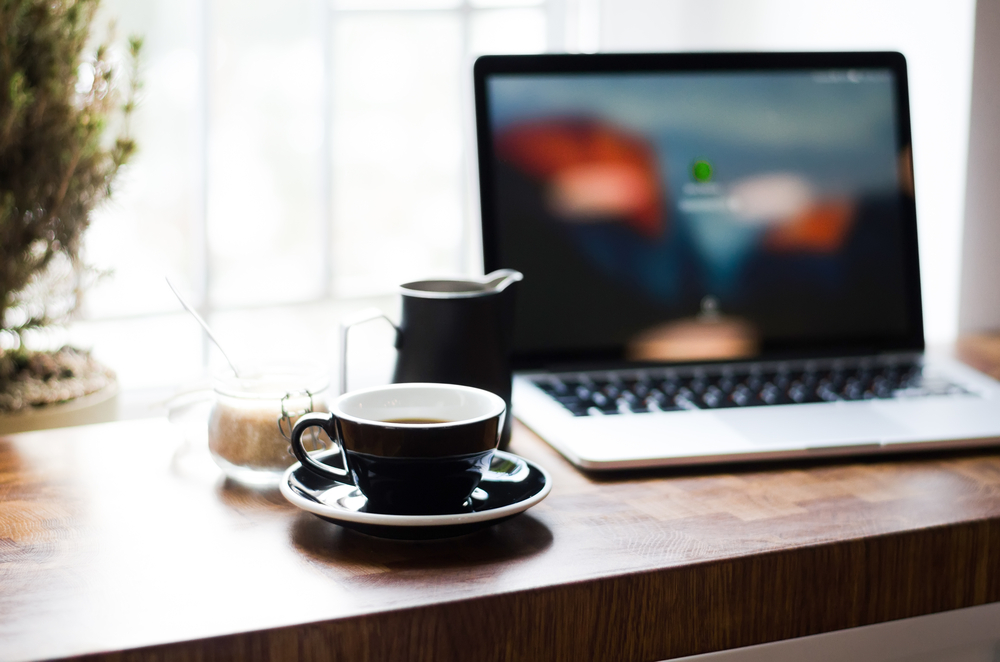 You're not getting as many conversions as you want...
…and you aren't sure whether it's your website, your offer, or something else.
You keep making minor tweaks to your websites, swapping out photos and changing fonts, even though you have no idea if that makes a difference.
You creep on your competitor's websites to see what they're doing and before you know it, you've fallen down a YouTube rabbit hole trying to recreate the same elements on your website.
Basically, if you need help pinpointing what you could improve to maximise your results, this is for you!
Get some expert eyes on your website
Are you feeling like your website could do with a helping hand? Don't worry – we're here to help! We'd love to offer you a complimentary 45-minute audit of your website, where we'll look for areas of improvement that could help you achieve your goals. No more wondering why you're not seeing the traffic or conversions you deserve – let's work together to create a comprehensive action plan that's tailored to your specific needs. During the audit, we'll chat through any burning questions you might have, and we'll even provide a recording of our conversation so you can refer back to it later. Let's take your website to the next level!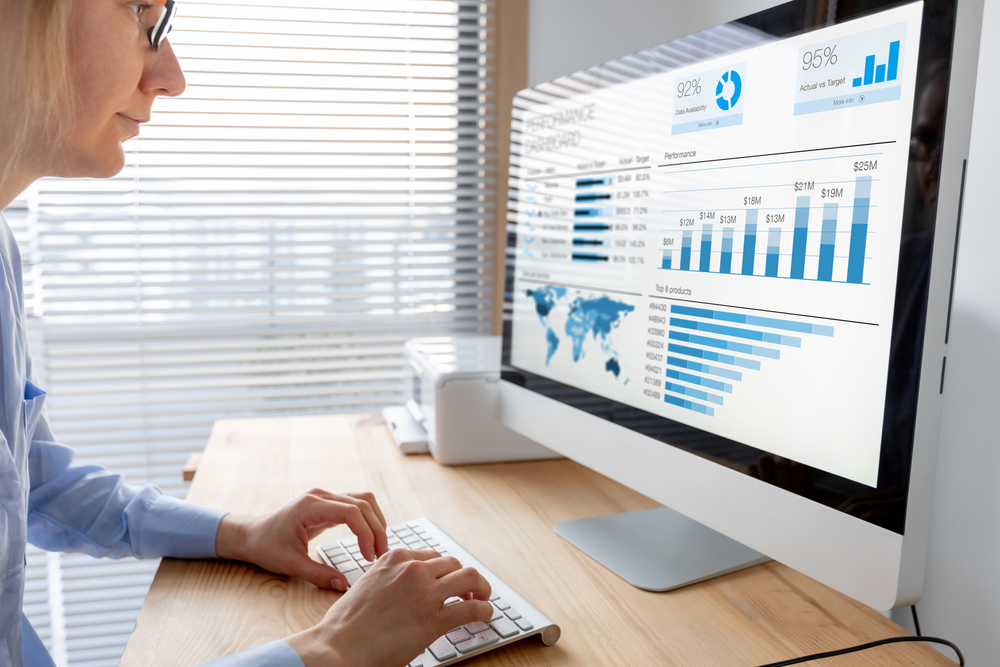 To get started, secure a date for your website audit. As you book your date, you'll answer a couple of questions about your struggles and goals to help me understand you and your business better.
Prior to our call, I'll take some time to review your concerns and take a good look at your website to understand what improvements can be made to help you get closer to your goals.
Time for our call! During our chat, I'll share all my best tips and strategies to improve your website performance and answer any questions you may have to help you grow your business further. After the call, you'll receive an overview of what we discussed as well as a recording of our call.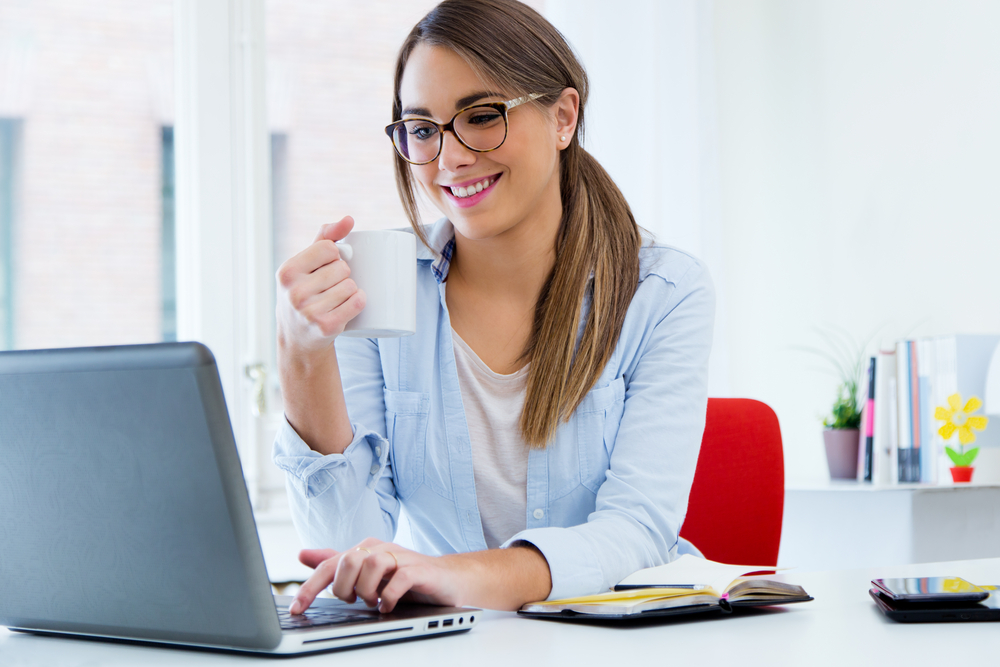 Tania and her team made the whole process of rebranding and setting up my WordPress website a breeze. Their quick responses, ideas, guidance and professionalism made the whole process much less stressful and overwhelming that I feared it would be. And I learnt so much about how to utilise my back office. I would 110% recommend working with Tania and Morrison Digital Media. Thanks Tania!
We have been using Morrison Digital Media for over 3 years now. Tania has created 3 websites for our 3 businesses. Our Websites are easy to use and navigate ourselves. We also have had great service and communication from Tania and she is also very responsive to any help that we have needed over that time. Definitely recommend Morrison Digital Media!
Tania is a wealth of knowledge. Our website was brought to life by Tania after we gave a very brief idea of what we wanted. Tania used her magic and created the perfect website for us. We couldn't be happier with the results and the ongoing support from Morrison Digital Media no question is silly, Tania is always happy to answer any questions and help in any way. Her love for fellow small businesses shows and she has helped our business flourish through an amazing website that converts.
My IT geniuses who brought my website from post modern to modern and unique just as we are. Excellent customer service, fast service, fast turnaround times, happy for you to work along side them to make changes. Extremely cheap. excellent for people who do not have a lot of cash behind them as they offer payment plans. As they like to say supporting one small business at a time and they certainly do. Nothing is ever too much, if they are not sure they certainly do the research to get what you want. I'm sure I put them through their paces with my requests. Thank you to the team. You guys kept hair to my head especially with the stress of moving from Shopify to WordPress. 🙂
I engaged Tania to build my husband a new website for his trade business and am very happy with the result. Tania is good at what she does, she's down to earth yet a consummate professional, and is very affordable too. I was also impressed with her responsive and supportive she was. I definitely recommend. Thanks Tania, from Kelly
Fantastic service great pricing... very attentive to detail... both my husband and I had our site done and ongoing Web hosting. Highly recommended Tania