Web Design & Development​
I specialise in attractive, highly functional websites built on WordPress & Shopify.
If you're in the market for a new website, you're in the right place. Woohoo!
Before we begin, we want to know more about your brand and business goals. For us to make your website appealing, we will want to know what you'd like to see, but we will also offer recommendations to help you meet those goals. Chat with us so that we can all decide on a strategy that will attract your target customers.
After we've discussed with you what you're looking for, we'll be able to recommend the right package for you. Choose the one that will work better for you and we will be able to get started.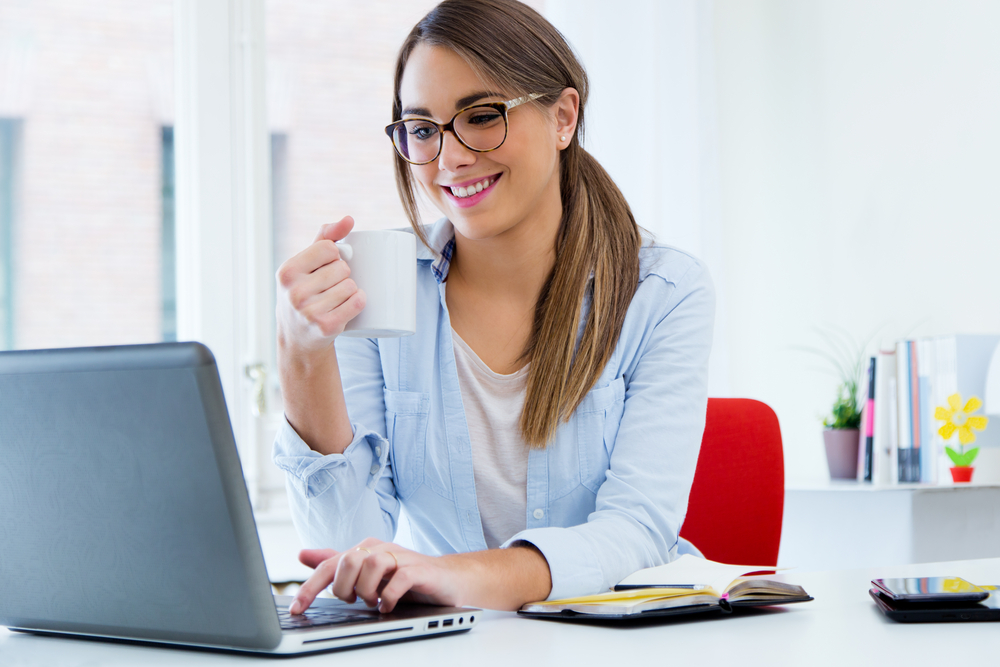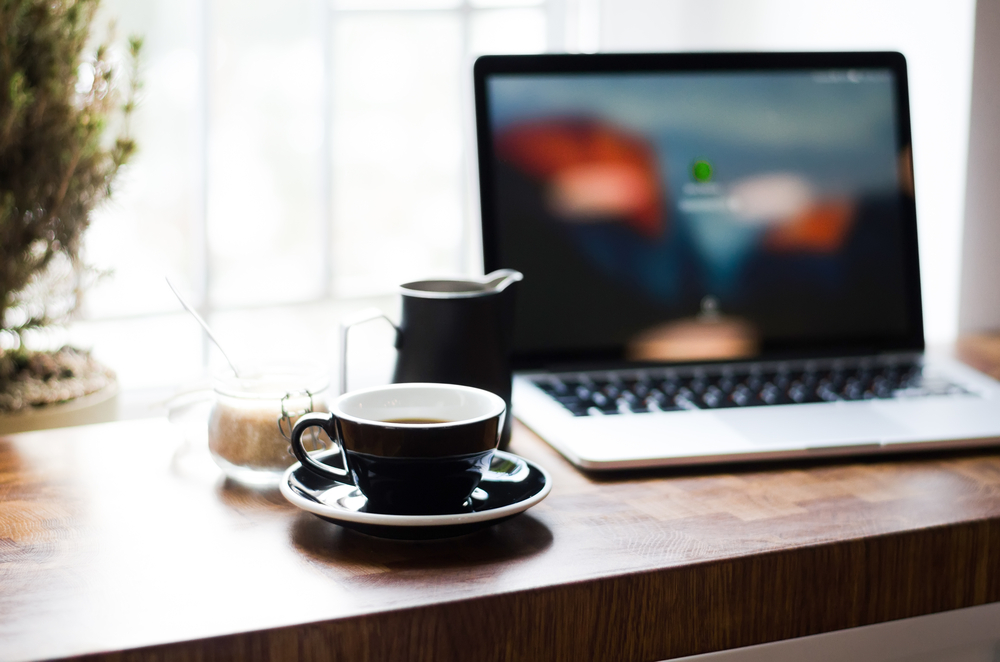 As we start to design the structure of your website, send us any images you would like included, such as an existing logo or text content that you want on your site. We will take it from there.
At this point, we'll begin with the coding of your site, working on adding your content, applying styling elements and setting up the infrastructure of your website. Before we make anything public, we'll provide you with a website preview every step of the way.
Just let us know if you need anything revised – we want to ensure you're happy with the outcome.
With your approval and changes, we'll begin testing everything to be sure customers won't have a hard time navigating. We can even do testing to ensure that your website will work on multiple devices and browsers.
Once everything is finished, we'll upload everything and just like that, your stunning website is ready to go!
Our services don't stop there though. Meet with us again to get the most out of your package by allowing us to show you the update process for your images and content. This way, you can easily take over your website operation with just one package.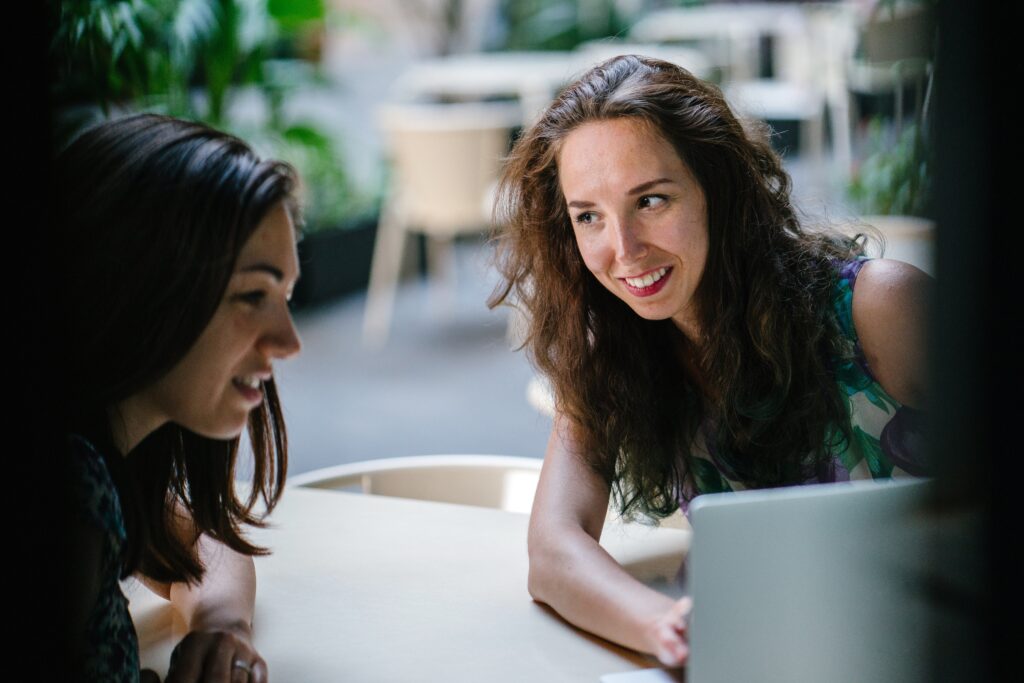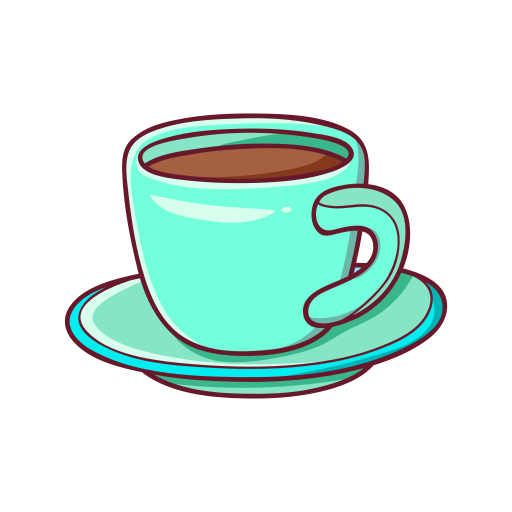 Discovery Call
We meet via Zoom to discuss all of your webbie needs and goals for your business. After that, we send you a proposal and contract. Once the proposal is accepted and initial deposit paid, we get crackin' on your project!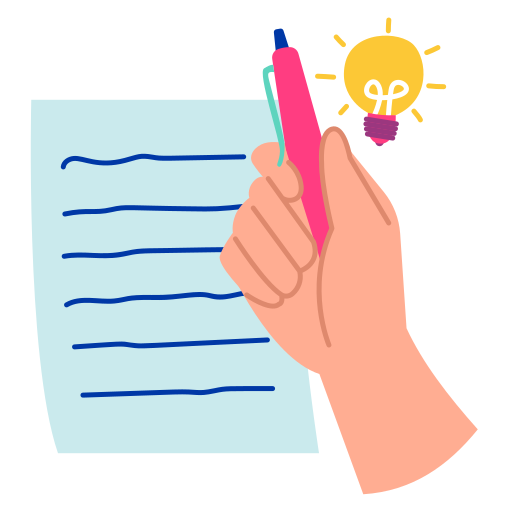 Content Collection
Your Client Portal is given to you with instructions on how to upload your content (images, texts, important information), while we work on research and copy (text).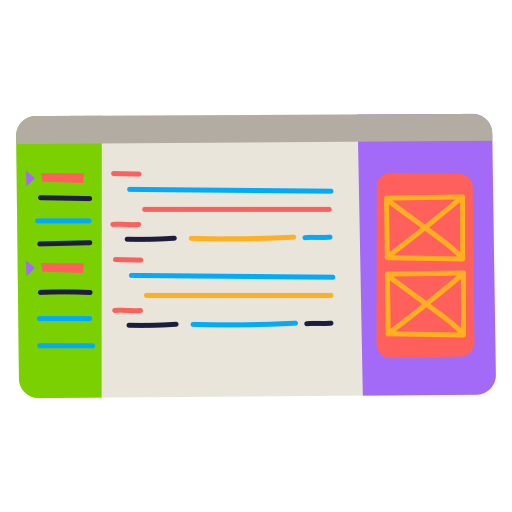 Web Design
Once all content is received, we design your Home Page and About page. Upon approval of your design, the rest of the website will be built.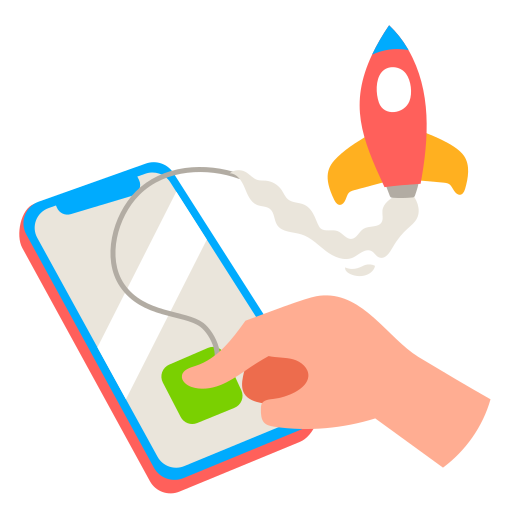 Launch/Post Launch
After the website has been approved and the final deposit paid, we launch the website!! The 'keys' to your website are then handed over to you with a recorded handover.
Can You Tell Me How Much A Website Costs?
Pricing the build of a website is a bit like pricing the build of a house. It is impossible to estimate the cost of a project without a plan and a budget.
Your website could be the White House or the kit home of websites. It all depends on the needs of the business, the goals, and the budget.
This is why we schedule a discovery chat prior to putting together a proposal and quote instead of just giving a price. We create a plan and a strategy together to create the most optimal outcome for your business and website goals.