Since 2014, I have helped businesses of all sizes to stand out on the web.
My name is Tania,  I am a WordPress Design Consultant for Small Business Owners. 
Whether you're a coach, a consultant, a designer, a copywriter, a photographer, a wedding planner or an online retail business, I can help clarify your marketing message so your customers are compelled to stop and listen.
I created MDM, a digital agency that helps small businesses begin and grow their business online.
I love to help small business owners get clear on their challenges and goals and then use digital tools to start solving and achieving them.
Sometimes that means building a website that generates leads and new business. 
Regardless of the needs of your business, I take the time to understand your unique situation and develop a website that will bring you success.
Strategic & Authentic Website Design to Elevate Your Business
Imagine if you could build your business with ease, become the go-to expert in your niche, and create a magnetic brand.
With a custom website designed with your business in mind, you'll create an unforgettable experience your dream clients will love.
Scroll down to see how we can work together this year!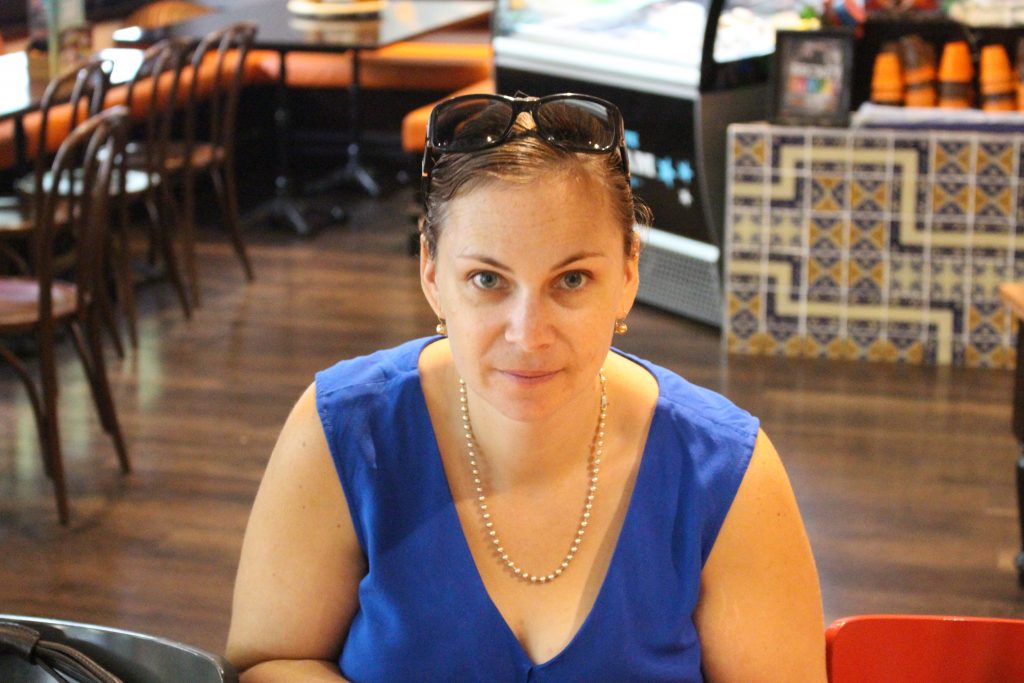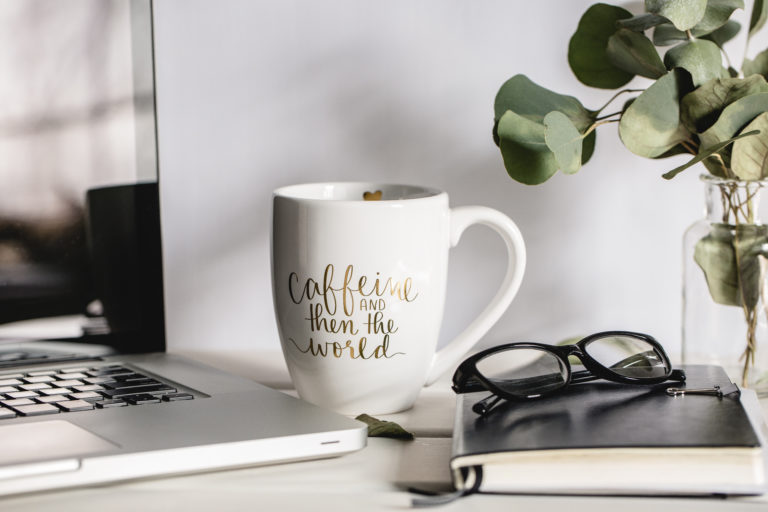 Are you ready to take the next steps to elevate your brand and website and finally shine online?
If so, fill out the contact form below so I can get a better idea of how I can best help you!
BOOKINGS CLOSED FOR 2022 – JANUARY 2023 ARE NOW OPEN!
LOOKING TO COLLABORATE ON A BLOG POST?
Email me directly with any inquiries about working together in this capacity.
OFFICE HOURS
Monday – Friday from 9 AM to 5 PM (EST). Most responses will receive a reply within 24-48 hours. 
Frequently Asked Questions