AFFORDABLE WEBSITE DESIGNER
Simplifying the Confusing
Small business or sole proprietor? Need a stunning WordPress or Shopify site? Let our Brisbane design team help. We create professional, eye-catching sites to boost your web presence. Contact us with any questions.
Our strategically designed websites:
Looking to get your website up and running quickly? Look no further! We can help you create a professional-looking site that reflects your expertise and aligns with your brand.
No need to feel embarrassed or ashamed anymore – our team is here to help. With our services, you can start connecting with your dream clients and watch your bookings soar.
Let us help you focus on what you do best, while we take care of the technical details. Contact us today and let's work together to bring your website vision to life!
Then you're ready for the ultimate website transformation!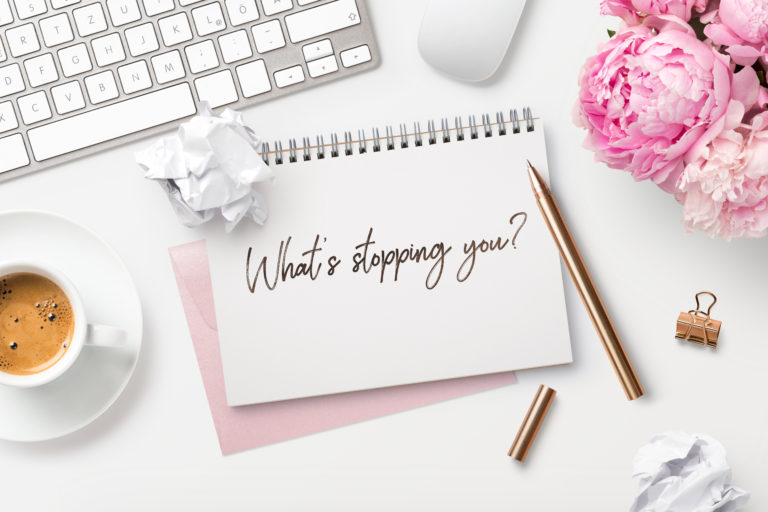 The results speak for themselves
I have had the pleasure of working with Tania over the last 6 years. She offers a high end, professional service and is super supportive with all my requests. I absolutely love my new look refreshed website, and I look forward to using her services in the future.
Clare Quinlan
@clarequinlanjewellery
Tania and her team made the whole process of rebranding and setting up my WordPress website a breeze. Their quick responses, ideas, guidance and professionalism made the whole process much less stressful and overwhelming that I feared it would be. And I learnt so much about how to utilise my back office. I would 110% recommend working with Tania and Morrison Digital Media. Thanks Tania!
Louise Garner
@boutiquebabyaustralia
We have been using Morrison Digital Media for over 3 years now. Tania has created 3 websites for our 3 businesses. Our Websites are easy to use and navigate ourselves. We also have had great service and communication from Tania and she is also very responsive to any help that we have needed over that time. Definitely recommend Morrison Digital Media!
Kelly Masterton
@theindooroasis_
Tania is a wealth of knowledge. Our website was brought to life by Tania after we gave a very brief idea of what we wanted. Tania used her magic and created the perfect website for us. We couldn't be happier with the results and the ongoing support from Morrison Digital Media no question is silly, Tania is always happy to answer any questions and help in any way. Her love for fellow small businesses shows and she has helped our business flourish through an amazing website that converts.
Mean Mother's Creations
@meanmotherscreations
My IT geniuses who brought my website from post modern to modern and unique just as we are. Excellent customer service, fast service, fast turnaround times, happy for you to work along side them to make changes. Extremely cheap. excellent for people who do not have a lot of cash behind them as they offer payment plans. As they like to say supporting one small business at a time and they certainly do. Nothing is ever too much, if they are not sure they certainly do the research to get what you want. I'm sure I put them through their paces with my requests. Thank you to the team. You guys kept hair to my head especially with the stress of moving from Shopify to WordPress. 🙂
I engaged Tania to build my husband a new website for his trade business and am very happy with the result. Tania is good at what she does, she's down to earth yet a consummate professional, and is very affordable too. I was also impressed with her responsive and supportive she was. I definitely recommend. Thanks Tania, from Kelly
Fantastic service great pricing... very attentive to detail... both my husband and I had our site done and ongoing Web hosting. Highly recommended Tania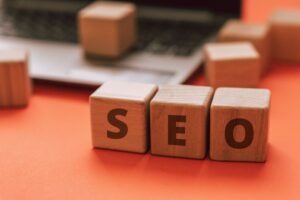 What Are Keywords? Keywords are the words your target audience...
Read More